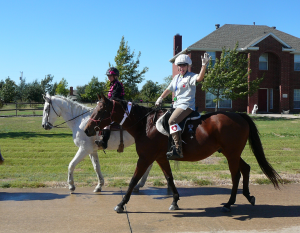 The TTPA Halloween Events were a great success. The day started with an incredible turnout for the Lucas Founders Day parade.
Over 50 horses and riders participated in the parade representing the horse community in the surrounding area.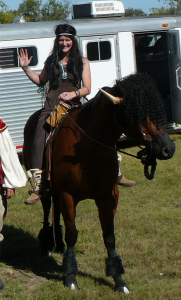 Following the parade, riders and horses moved to Brockdale Park Trailhead for a costume contest and trail ride. After the trail ride the TTPA hosted a hamburger dinner. It was a relaxing fun day for all.
Thanks to EVERYONE who volunteered their time to make it happen. We all had a blast.
Below are a few of the photos from the events.